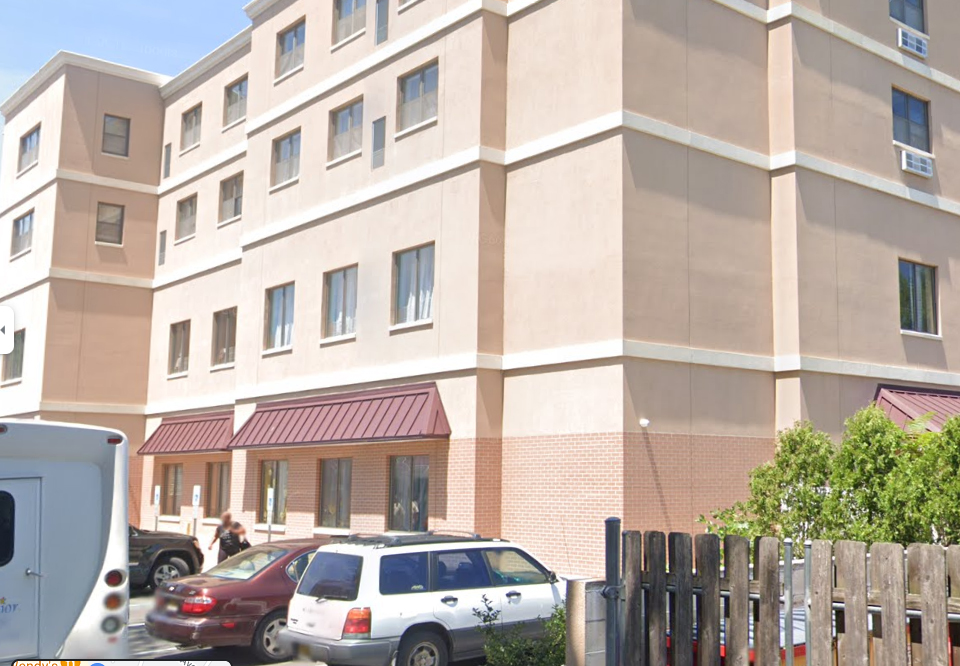 Welcome to Kids "R" First North Olden
We LOVE TO SEE THE CHILDREN LEARNING.
Kids "R" First North Olden location is one of the four locations that provides FREE Preschool to students who live in Trenton, NJ.
Dedicating years of learning to growing the Preschool children in our Trenton community.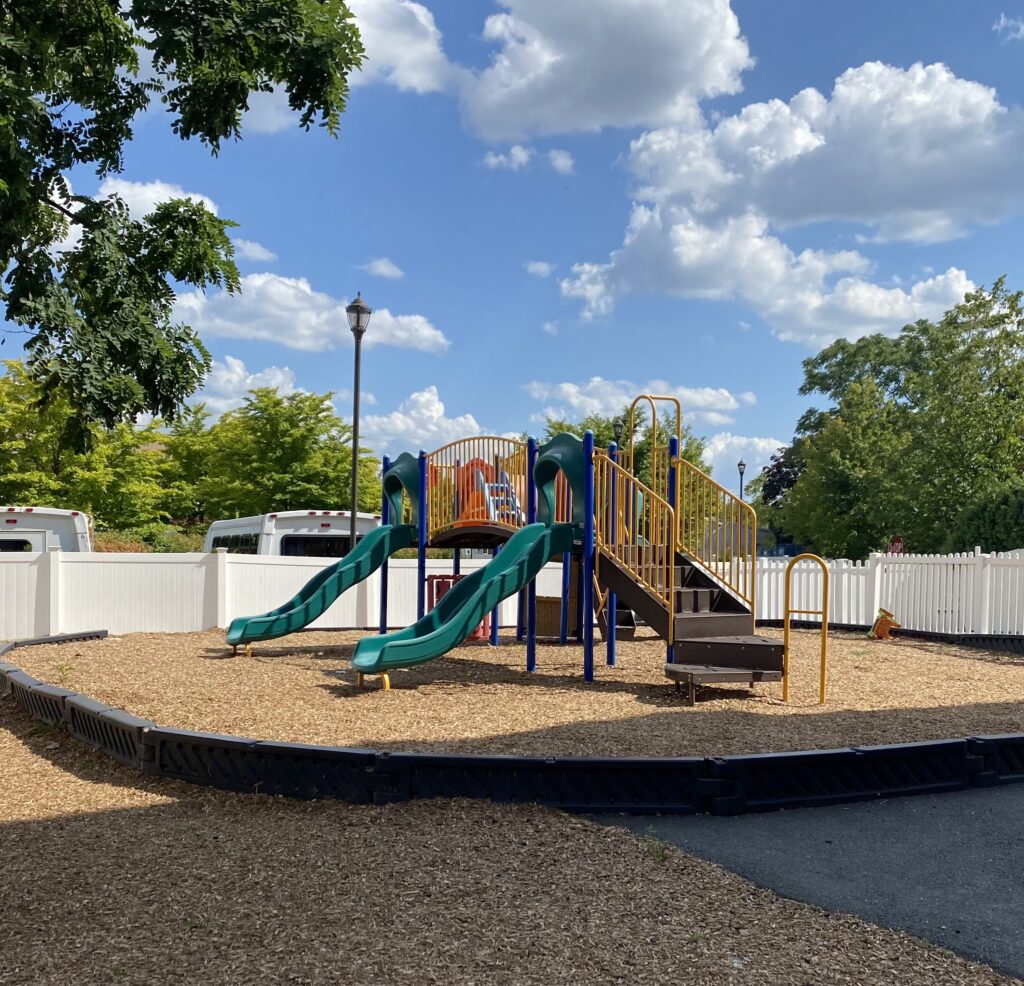 TEACHING CHILDREN IN CREATIVITY
Our lessons last a lifetime. We love to see our children grow and remember the experiences they learn in our schools. We work hard using the best tools available to provide avenues of success for every child in our program.